Bring your biggest ideas to light
Our brilliant team creates inspiring and authentic digital solutions for some of the most beloved brands in the world.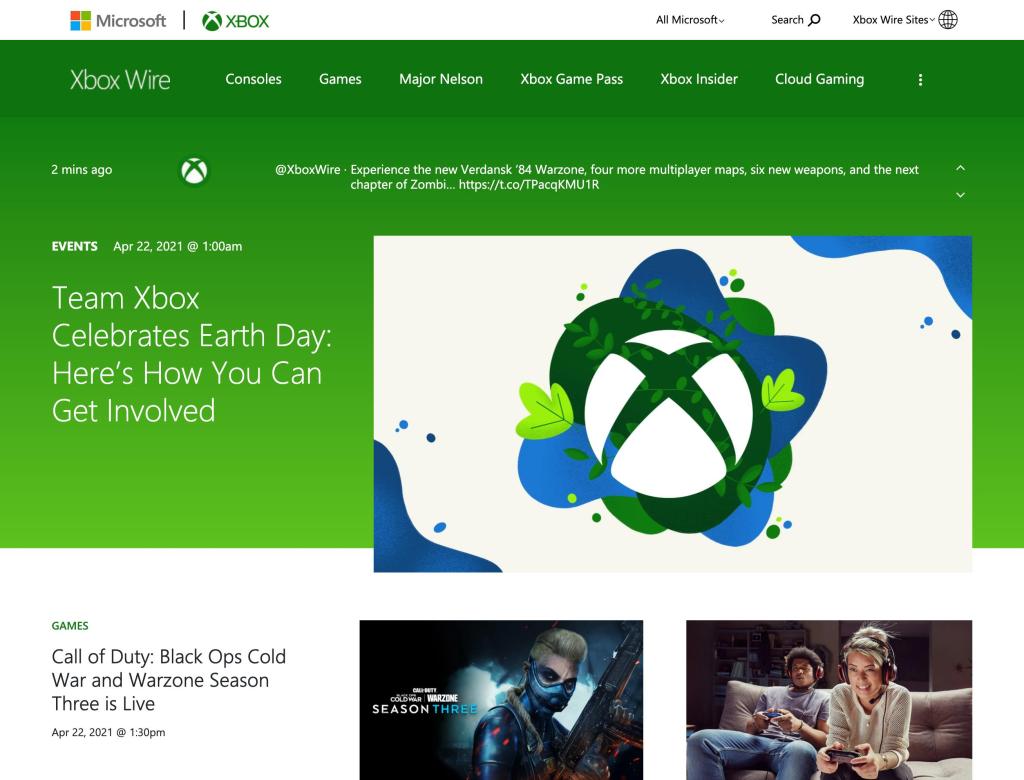 We're not just an agency for hire
We are part of your team
Building client relationships is our core focus at Reaktiv. There is no "client team" or "agency team," there's one team working together toward a single goal: the success of your project. We prioritize clear and kind communication, working with integrity, and bringing a spirit of cooperation to everything we do.
That's how we've been able to deliver inspiring solutions while creating lasting client partnerships.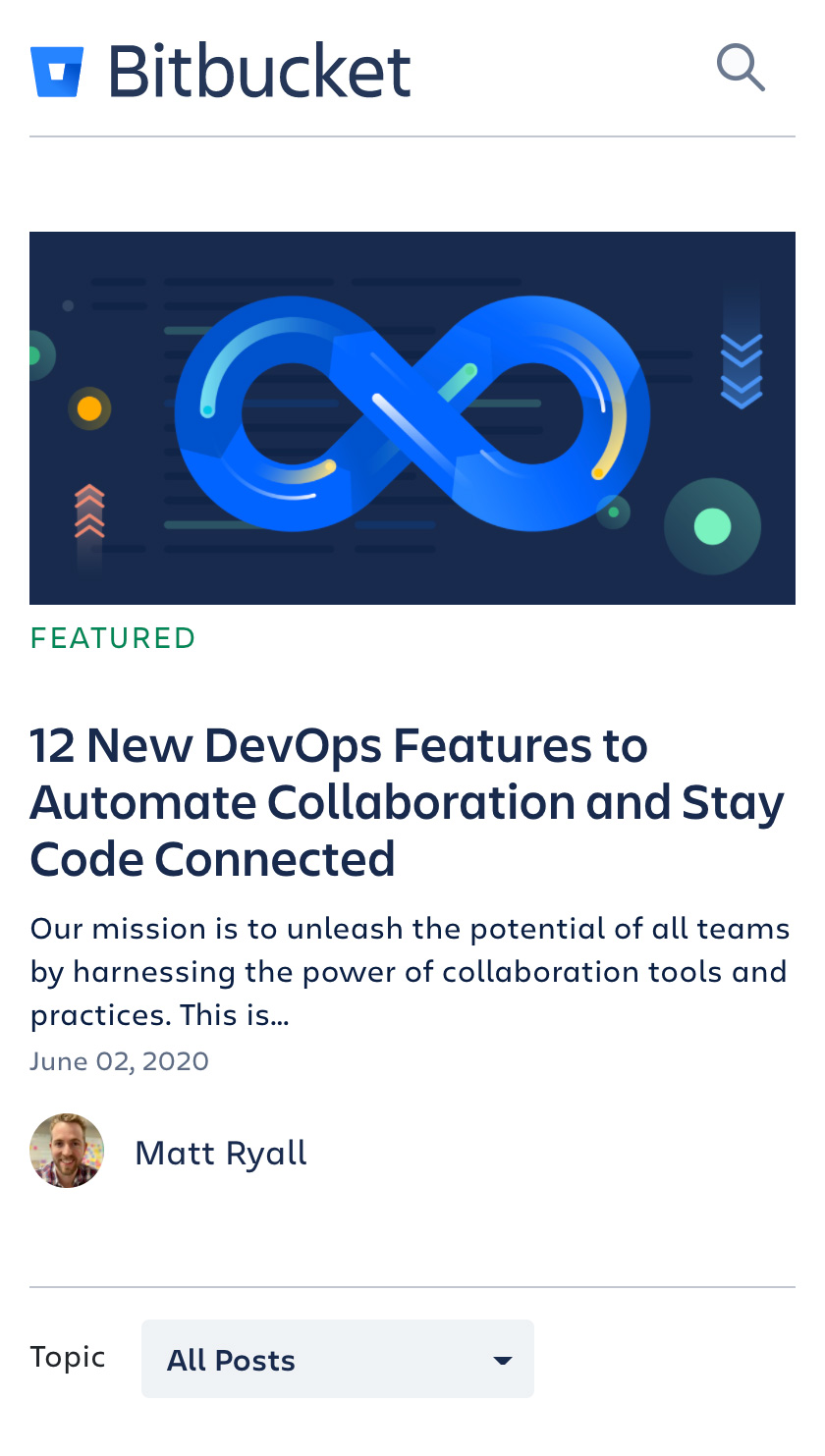 We are committed to your project's success from discovery to launch.
We develop custom solutions to complex challenges.
Industries
We bring dedication and innovation to our clients
Don't see your industry listed below? Take a look at our collaborations with a variety of partners.
What can we do for you?
We are personally invested in your success
You excel at what you do, and we're experts at what we do. Our team will partner with you to create data-driven results and your customers will be thrilled with their new experience.
Partners
Reaktiv has been the final stop for our clients
Having us in their corner has helped deliver their biggest ideas. See the difference having a dedicated partner can make in your digital project.
Hearing our clients sing our praises is our highest honor. To know that we've over delivered and nailed their project thrills us every time.
When sharing our ideas or designs, they never said, "That's not possible."

Natalie Mendes
Atlassian
Reaktiv is engaged as can be expected (and then some) and act as if they are integrated into our work and team as if they were in-house. We absolutely love working with them and have no reservations about recommending them to others.

Christopher Mascari
The Wirecutter

Most people are hiring developers to do something they've done 100 times before. When you have a project no one has ever tried before, you need a different kind of smart. You need Reaktiv.

Chris Lema
WP Advisor
I simply want to be working with the best, and I'm lucky to be working with Reaktiv. I don't want to work with anyone else. I have confidence and trust in them. They're wonderful and really embedded—and respected—in the industry.

Thomas Deneuville
Director of Web Solutions & UX, Cornell University
NEWS
Insights
Explore our advice and observations from decades of experience helping companies launch their digital solutions. Whether it's accessibility, strategy, design, security, or more, we are committed to sharing this knowledge with others.
Get the latest from Reaktiv straight to your inbox.
Reaktiv is a proud WordPress VIP Partner
Reaktiv has partnered with WordPress VIP since 2014 to help create exceptional digital experiences on the enterprise platform trusted by the world's top brands. VIP and Reaktiv have worked with clients representing the best of the best in technology, media, and more.