Bring your biggest ideas to light
We create scalable web platforms for industry leading organizations.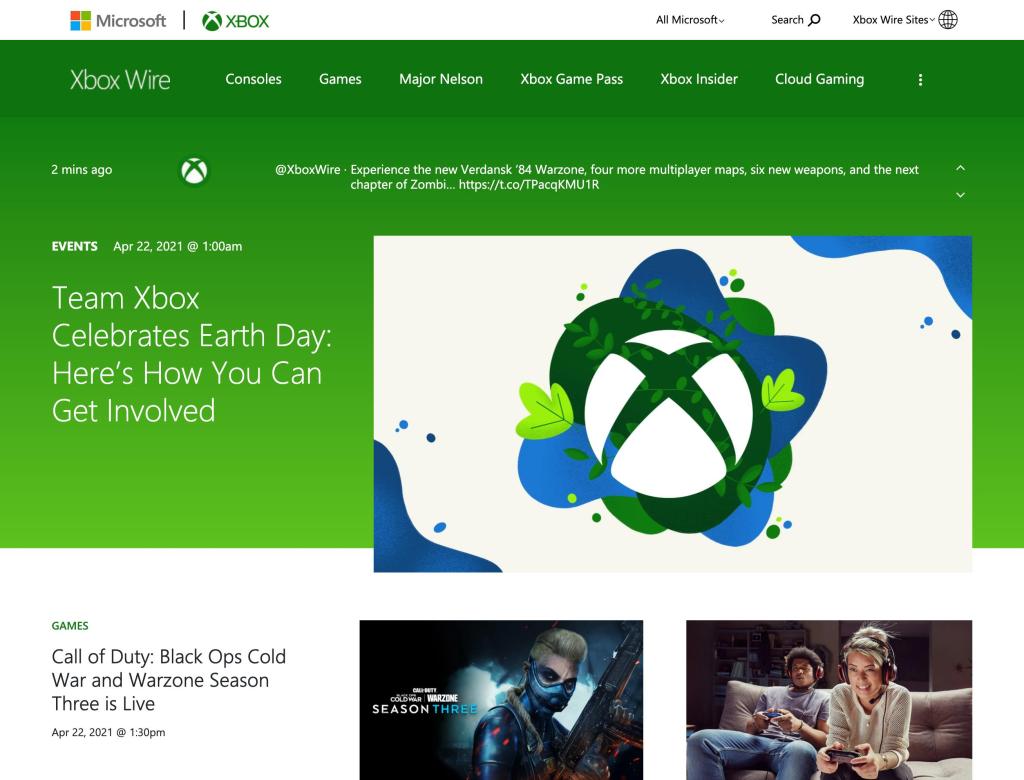 What can we do for you?
We are personally invested in your success
You excel at what you do, and we're experts at what we do. Our team will partner with you to create data-driven results and your customers will be thrilled with their new experience.
NEWS
Insights
Explore our advice and observations from decades of experience helping companies launch their digital solutions.
Get the latest from Reaktiv straight to your inbox.