Strategy & Discovery
Every project should start with a solid plan, and we work with your team to build a strategy to ensure the long term success and stability of your website. Our team of designers, developers, and project managers bring decades of experience with the web. We know what it takes to bring a project from conception to completion, which questions to ask, and which tools to use to make your project a success.
Visual Design
There are no limits on what's possible with inspired design by creating innovative solutions for even the most challenging design concepts. We strive to understand the problems you want to solve and provide eye-catching solutions to bring life to your vision.
Multisite Networks
When a WordPress multisite implementation is the right solution for your project, you can count on our experience to expertly craft a solution that meets your needs. Our focus on usability and scalability will help you effortlessly manage your multisite network.
API Integrations
Take your website to the next level by integrating 3rd party data sources to provide dynamic content streams. Our team can expertly work with external data sources and 3rd party APIs or create custom APIs to help extend the functionality of your site.
Full Stack Development
We are a team of thinkers, investigators, doers, and builders. We believe in continuous learning and continuous improvement so that we can confidently and skillfully own every aspect of your project. Our team of web development experts have a deep understanding of the technologies needed to create cutting edge user experiences.
Custom Publishing Tools
At Reaktiv, we have embraced the WordPress block editor since day one. Recognizing the power to create truly innovative publishing experiences, we began engineering custom solutions to provide an unprecedented level of control for creating digital content.
Accessibility Consulting
We believe that accessibility is not just the right thing to do, but it is essential when creating the most usable experiences for everyone. The web should be universally accessible, and we take great care in assuring that your website meets modern accessibility standards.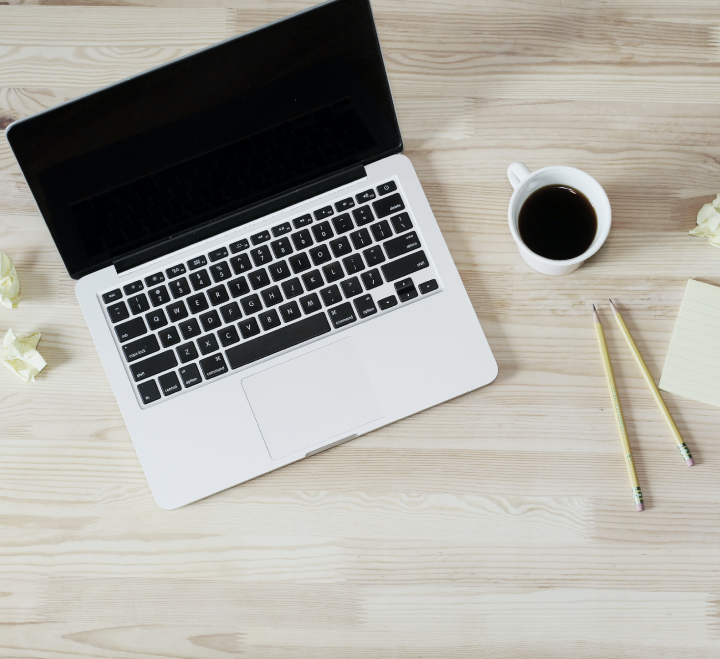 Industries
We bring dedication and innovation to our clients
Don't see your industry listed below? Take a look at our collaborations with a variety of partners.
Higher Education
Top institutions of higher learning depend on Reaktiv to provide intuitive learning experiences. We partner with administrators and instructors to develop custom tools to enhance student engagement, collaboration, and communication.
Tech
Leading companies rely on Reaktiv to empower them to engage and communicate with their customers. We give them the skills and expertise to create meaningful experiences to enhance their brand and reach wider audiences.
Media/Publishing
The world's largest media and publishing companies trust Reaktiv to manage mission critical publishing systems. These companies are the experts at creating rich content, and we are experts at delivering powerful publishing platforms that enable them to distribute their content far and wide.