Who We Are
Our brilliant team has created inspiring and authentic digital solutions for some of the most beloved brands in the world for over 10 years.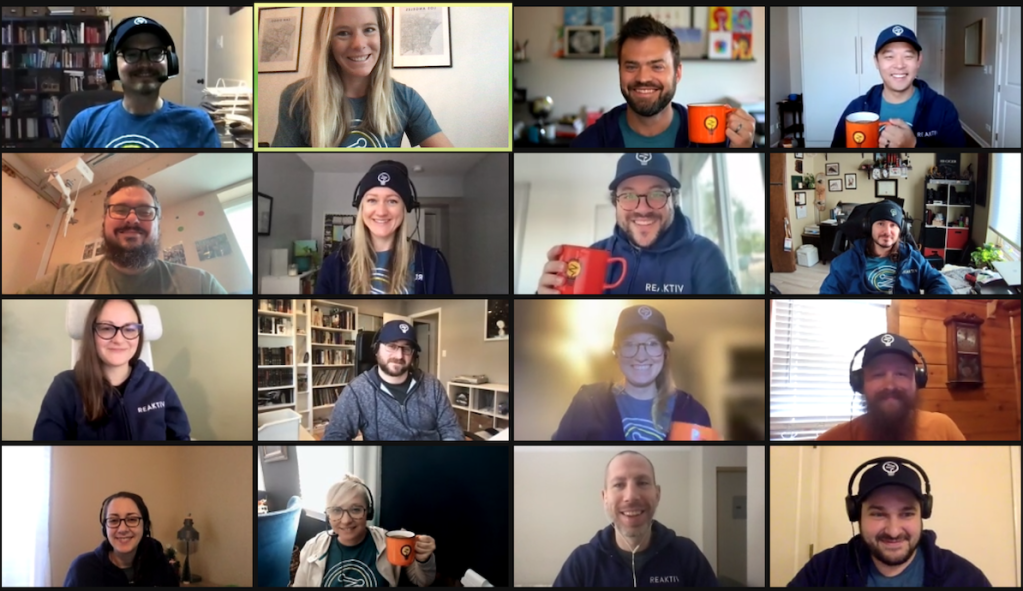 WHAT CAN WE DO FOR YOU?
Meet our team
We're a nimble, industry-leading team with decades of development experience and WordPress community leadership. We hail from NY, Rhode Island, Virginia, NC, SC, Florida, Texas, Missouri, SoCal, & NoCal.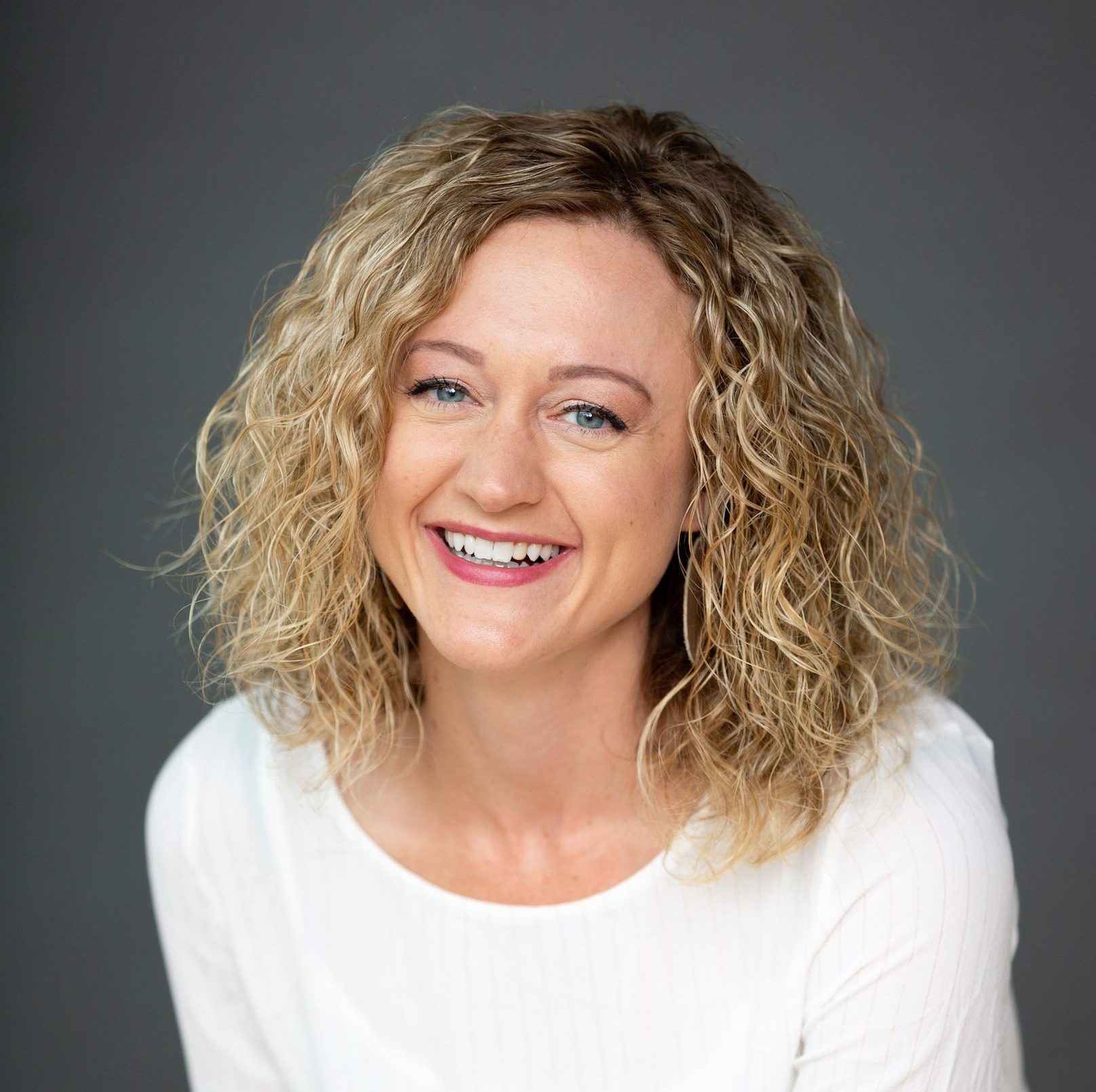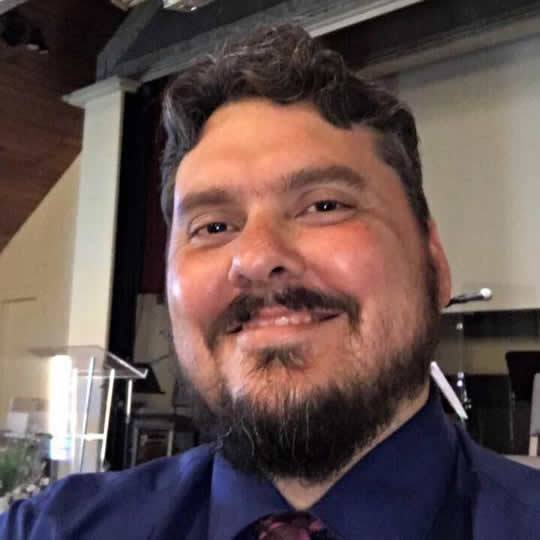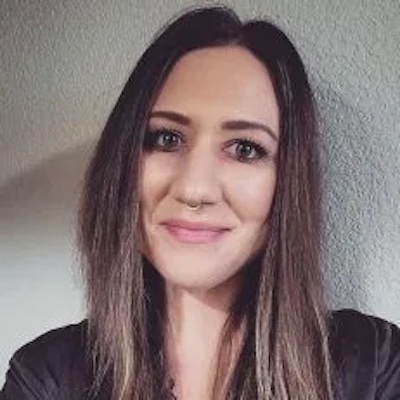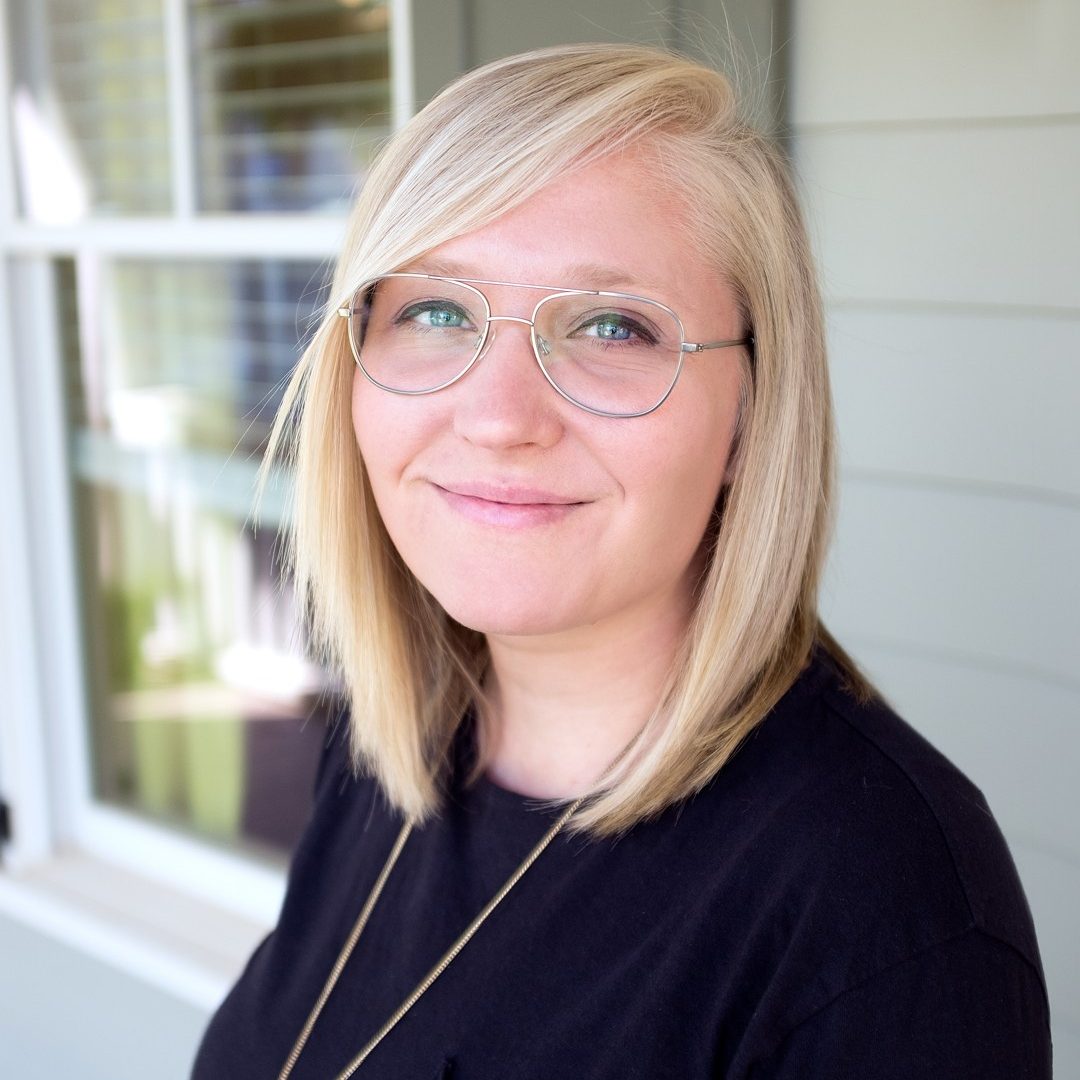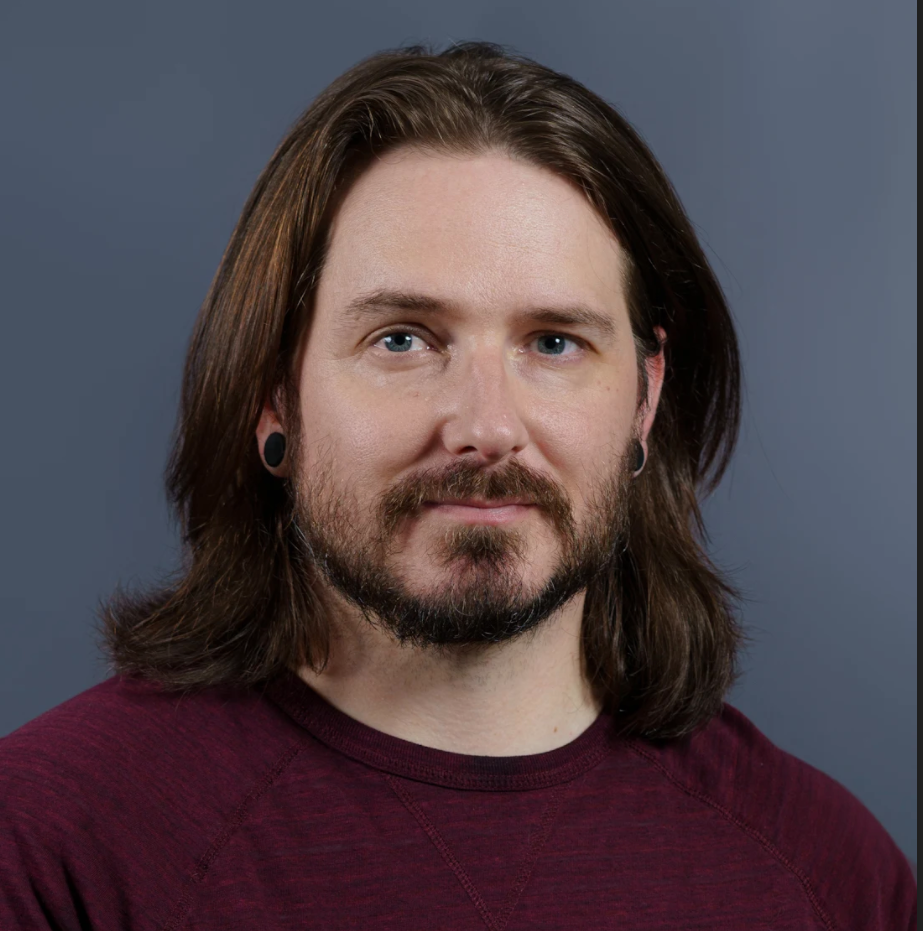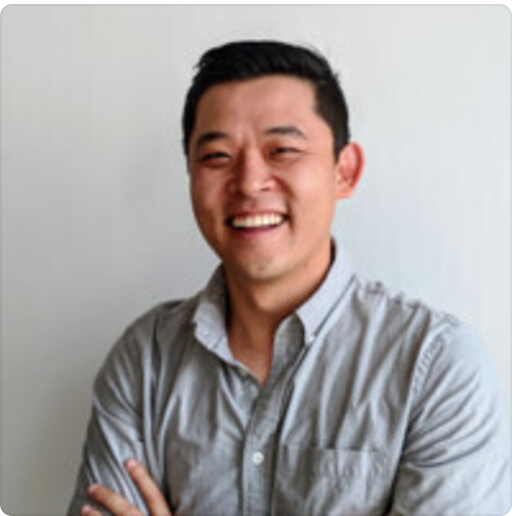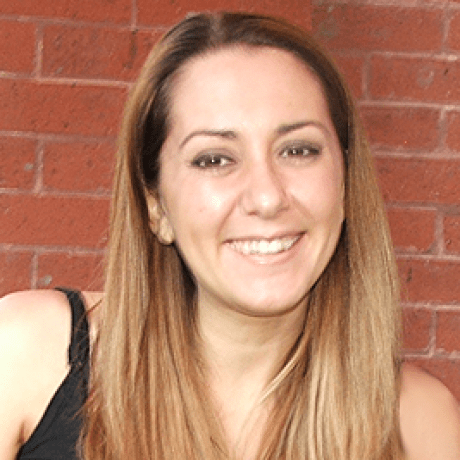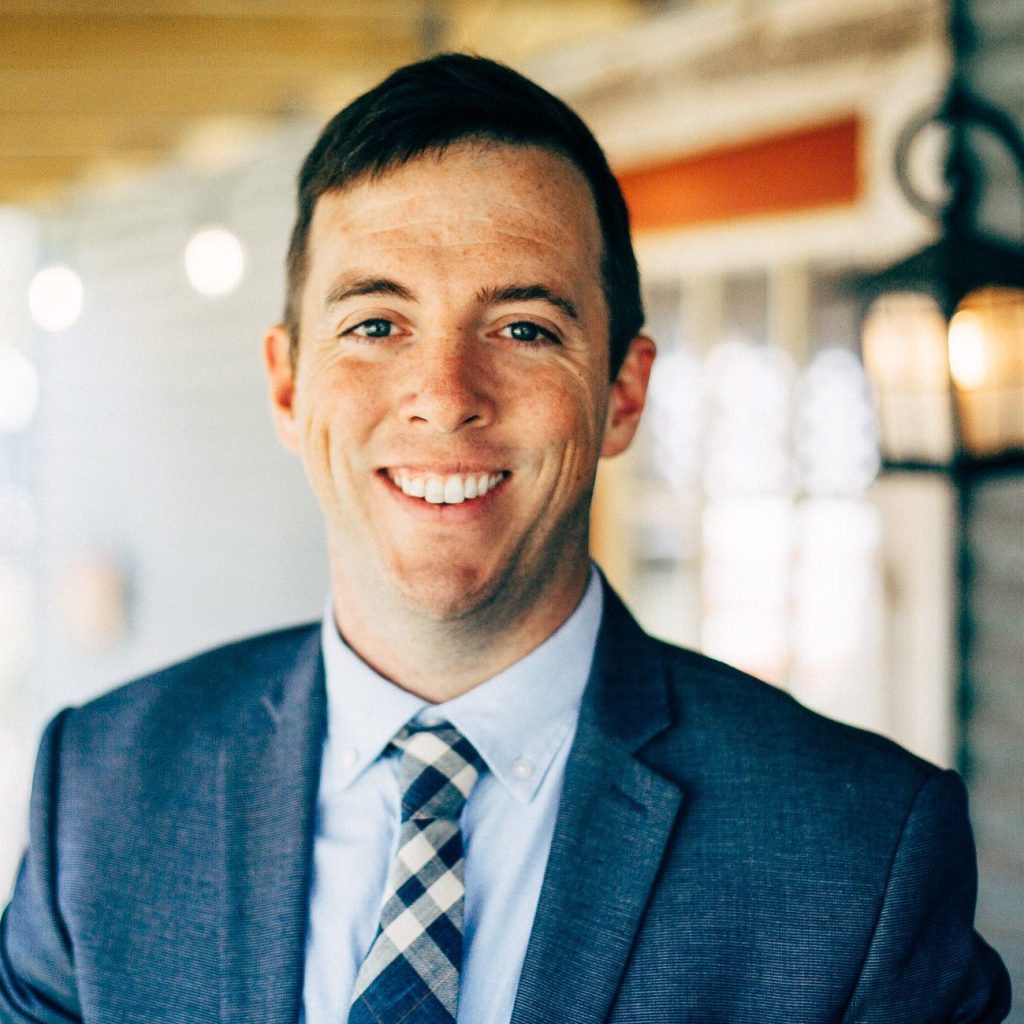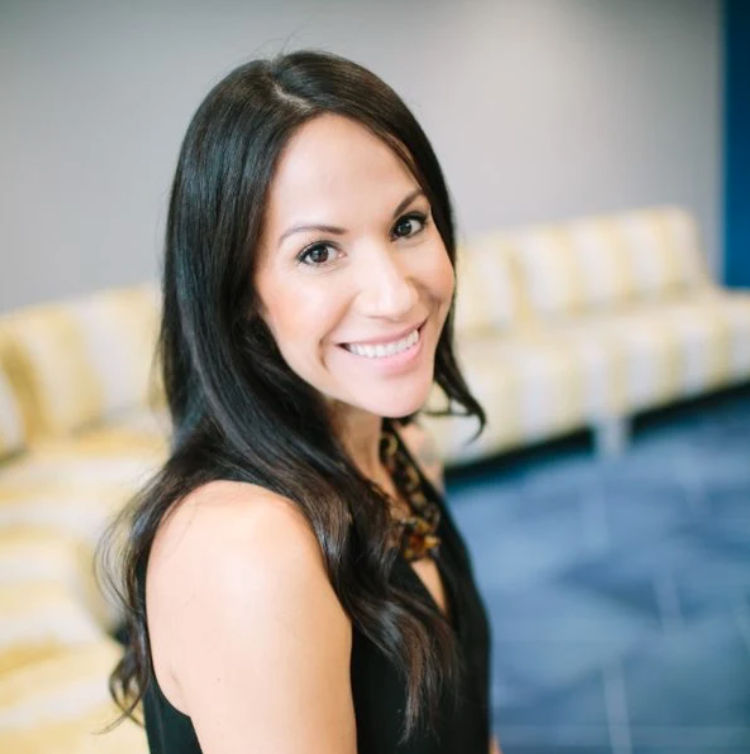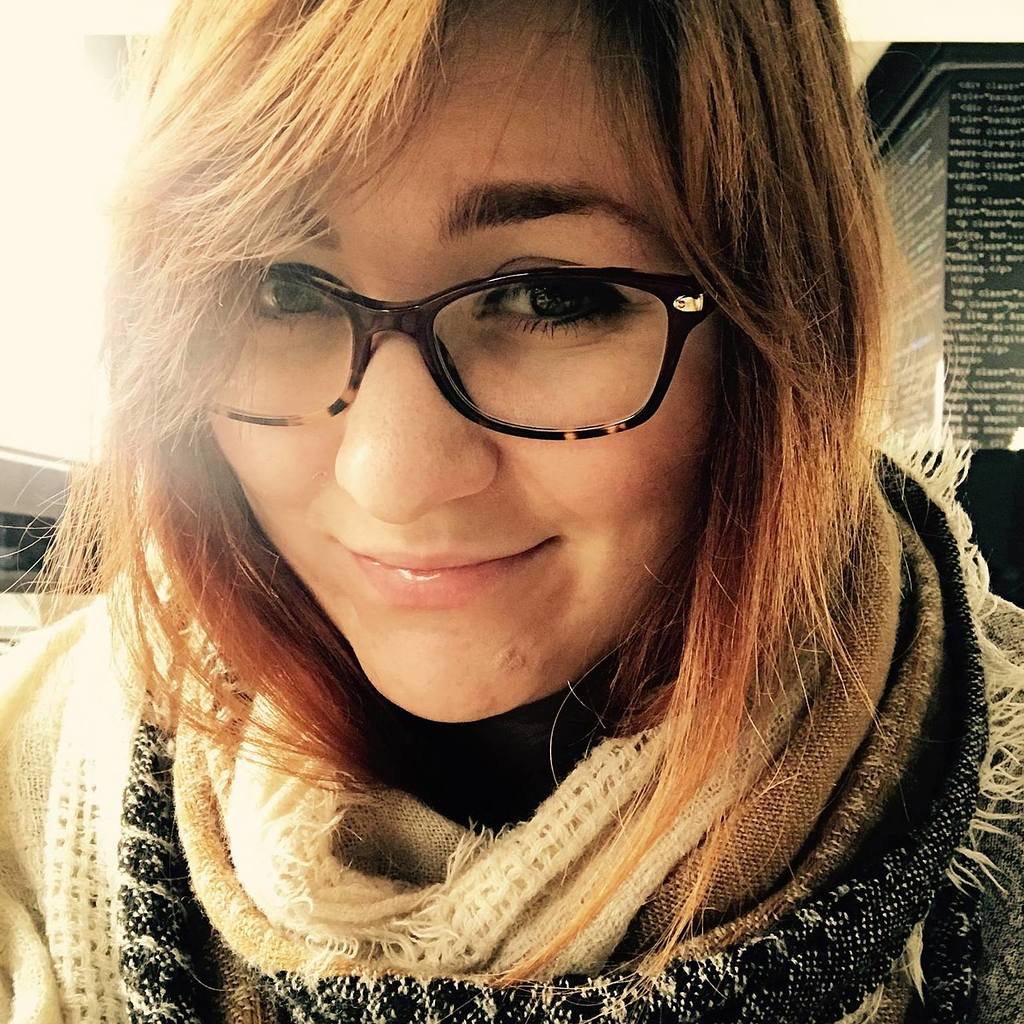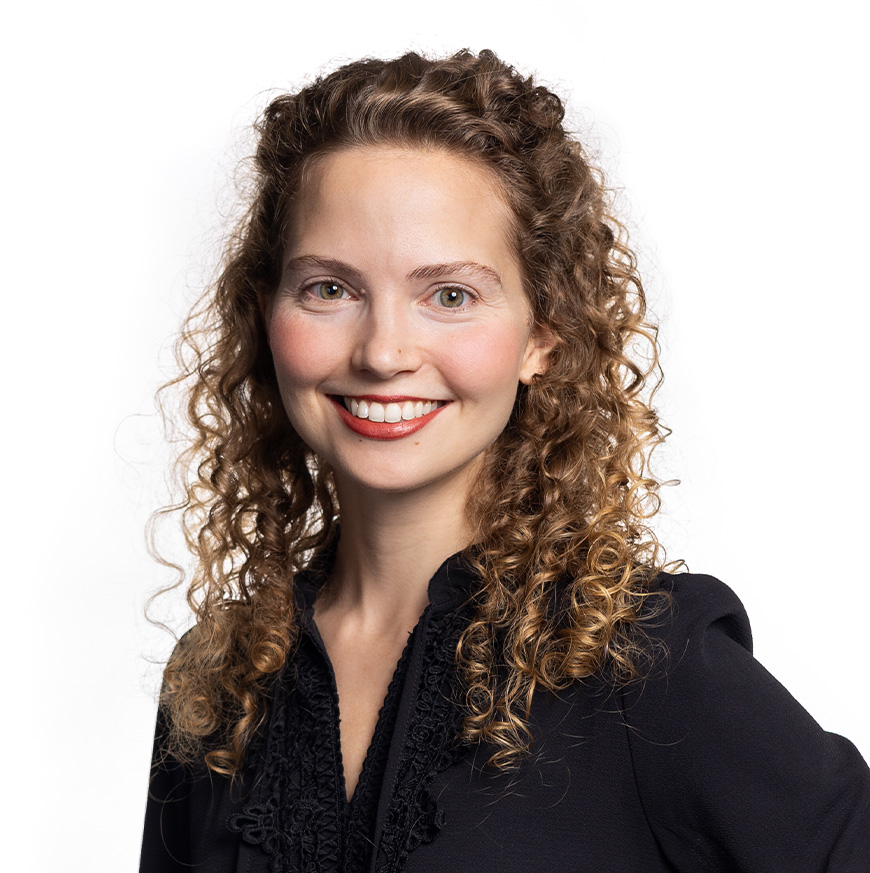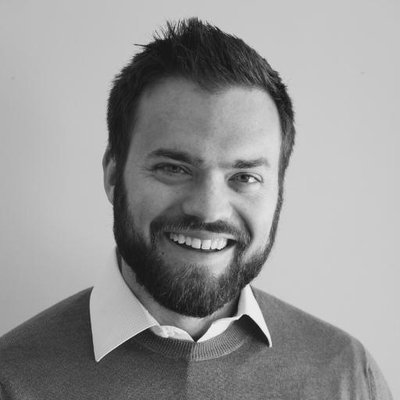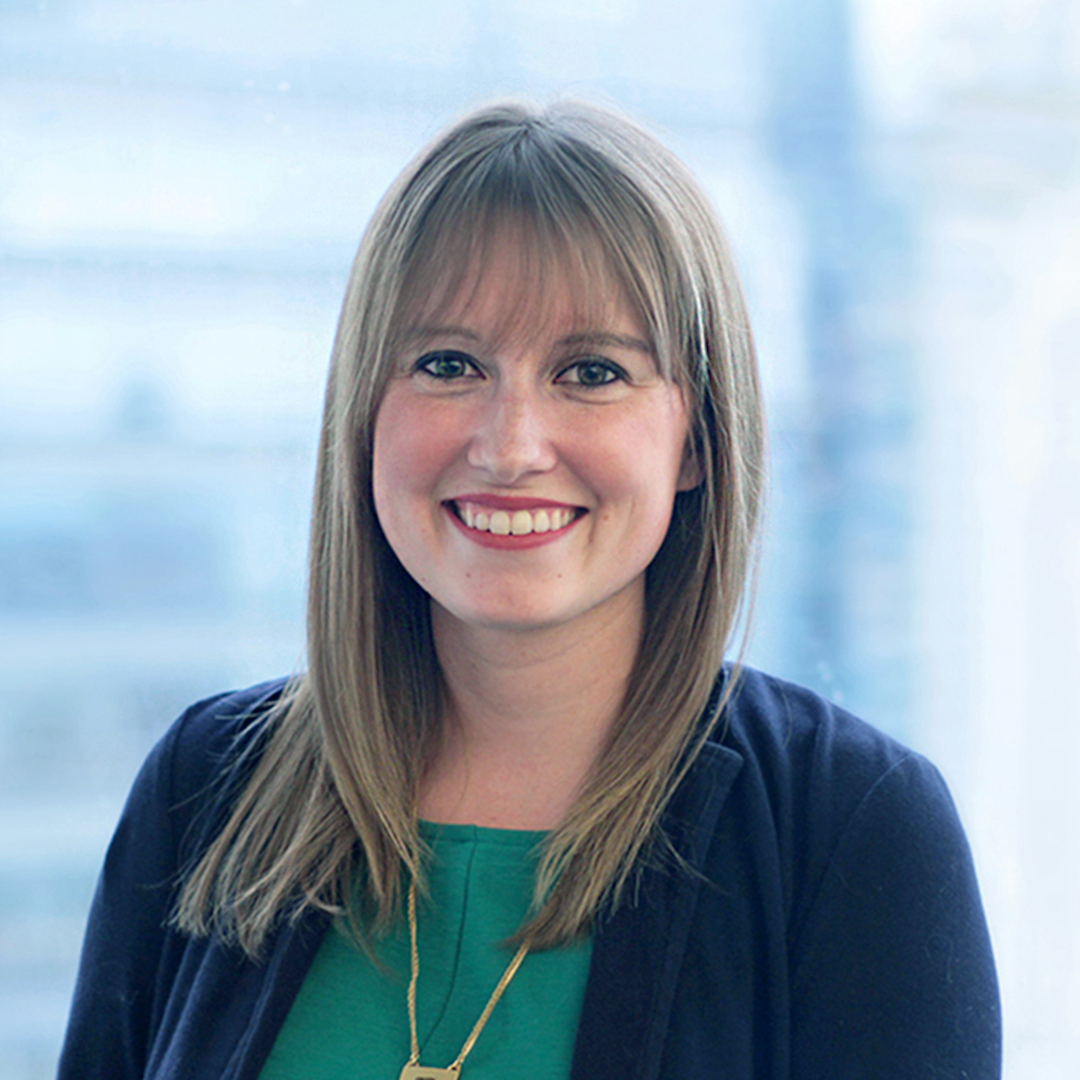 our values
What sets us apart
People First
People come first at Reaktiv. We're encouraging and respectful to our teammates and our clients. We're a positive thinking team, and there's no room for jerks.
Better Together
The team is greater than the sum of its parts. There are no rock stars here. Instead we're a team built on collaboration, diversity, and inclusion.
Communication
Communication is the lifeblood of a remote company. We document it, or it didn't happen. We assume good intent when communicating with each other and our clients.
Experts Who Care
We are the best at what we do. We care about what's good for the web, and getting a positive business result for our clients. We go above and beyond. There's nothing that we can't do, but we'll take the time to explain why you might not want us to.
Always Improving
We strive for continual improvement of ourselves and the company. We're self directed and trust each other to do the right thing. We're always asking questions.
SUCCESSFUL COLLABORATIONS
Featured Partners
The amount of immediate support from the team is impressive. I can fully trust that in case of any emergency, bugs, or site issues. Reaktiv will be able to immediately start resolving and get to the bottom of the problem.

Tanya Flint
Associate Director of Technology, Harvard Business School
Reaktiv is a damn fine development shop that does high-quality work for an honest price. I'd work with them again in a heartbeat.

Mike Monteiro
Mule Design

There are a lot of boutique agencies that offer WordPress services – and they all feel boutique, as in, tiny. Reaktiv is different, in that while they're small and focused, they do work that normally would require large teams to accomplish.

Chris Lema
WP Advisor
Reaktiv is a proud WordPress VIP Partner
Reaktiv has partnered with WordPress VIP since 2014 to help create exceptional digital experiences on the enterprise platform trusted by the world's top brands. VIP and Reaktiv have worked with clients representing the best of the best in technology, media, and more.